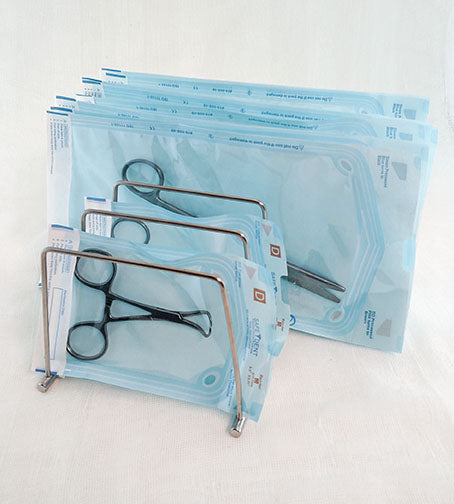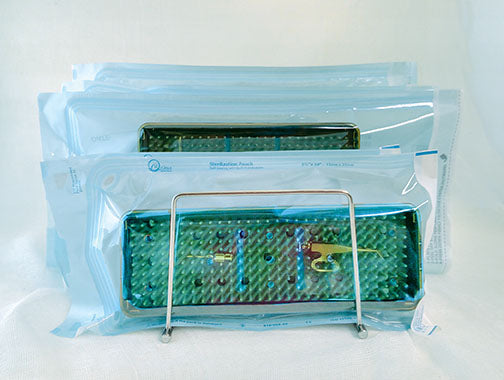 Peel Pouch Sterilization Racks With Medical Grade Stainless Steel
by Steribest
Loop style pouch sterilization racks are made with high quality medical grade 300 series stainless steel to provide superior straight and life. Its available in wide range of lengths, widths and slots to meet your needs.
This rack is designed to hold the sterilization pouches containing surgical instruments on their edges. This position has following key benefits that are important during sterilization process as it
Prevents over stacking.
Facilitates sterilant contact
Reduces drying time
These racks are compatible with steam, Eto and gas plasma sterilization.
Exactly what i need
GReat product, pretty solid! This is exactly what i wanted and needed!
Great Buy
Item exactly as described. Well-made and sturdy. Will fit our needs for keeping peel packs upright during sterilization process. Plan to purchase another in the near future.